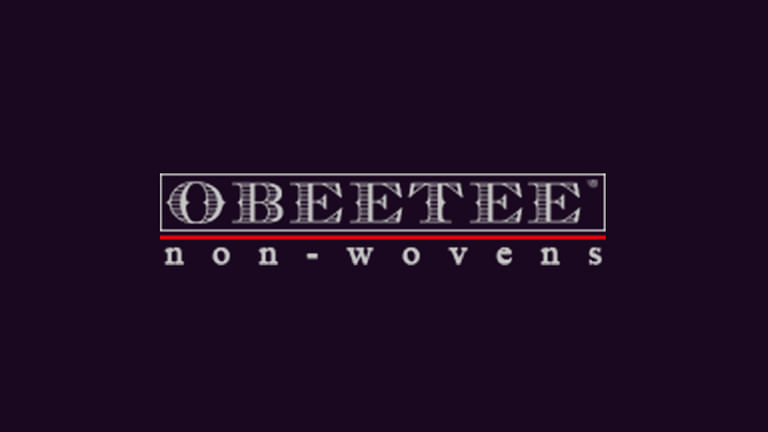 Fox & Mandal, SAM on JV between Obeetee Textiles and TWE Group
The deal value remains confidential.
Obeetee Textiles and TWE Group GmbH have formed a 50:50 strategic joint venture.
Fox & Mandal advised the Obeetee Group in this venture. The firm was involved in review/drafting of the joint venture agreement, structuring (FEMA, Tax), negotiations, and assistance in closing and post-closing compliances.
The transaction team consisted of Akshat Pande (Partner & Head of Corporate Practice), Richa Hingle (Senior Associate), Anuja Khandelwal (Associate) and Sadhak Sharma (Associate).