Corporate & Commercial
Fox & Mandal is recognised as a market leader in corporate and commercial law practice.
Fox & Mandal Corporate-M&A practice provides a whole suite of offerings for the entire life-cycle of a business venture, spanning from inception of the entity, providing day-to-day advisory support through its development and maturation, and even when clients require it to be wound up. Our lawyers work alongside the in-house legal teams, working alongside them to provide reliable expert advice with a strong understanding of our clients' business.
Our team has extensive experience in acting on complex issues and frequently advises clients on elements of Indian corporate laws, high value transactions and regulatory issues which impact their day-to-day business.
The firm offers services for mergers and acquisitions, de-mergers, joint ventures and strategic alliances, investment and fundraising including private equity and venture capital investments, corporate restructuring, vendor contracts distributorship and franchise agreements, and security laws.
Our corporate lawyers work seamlessly with the regulatory and litigation team of F&M to provide clients with effective, procedural, business compliance and governance solution to their legal requirements while mitigating any risks and protecting the client's interests.
Blogs
Artificial Intelligence - The Need for Development of a Regulatory Framework
Blog Details
Family Offices-Family Investment Fund in Gift City
Blog Details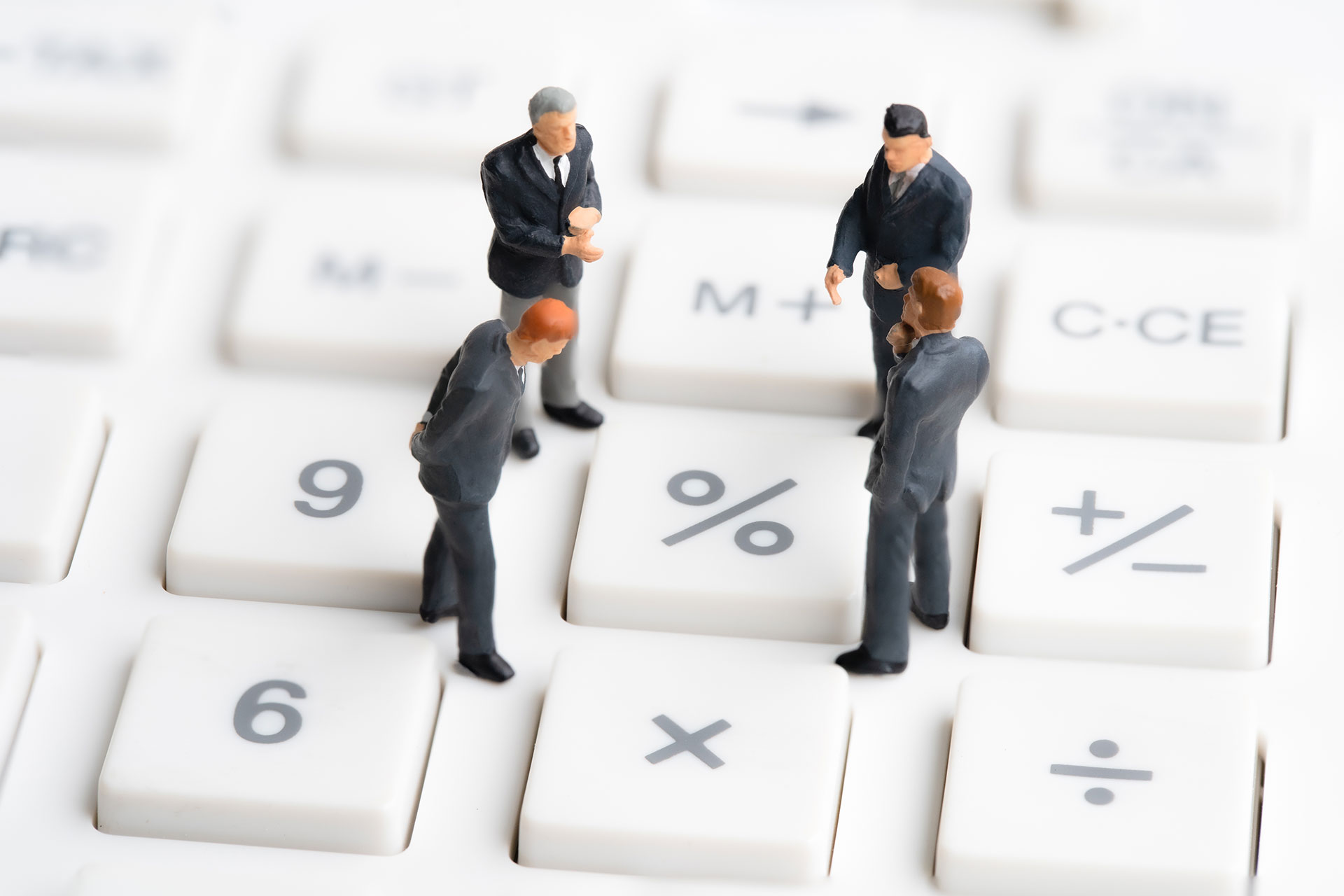 Liability of Partners for Acts of the Firm A Focus on Payment of Statutory Taxes
Blog Details