Founded in 1896 by John Kerr Fox and Gokul Chandra Mandal, Fox & Mandal (F&M) is one of India's oldest full-service law firms. Since our incorporation, we have remained committed to the service of our clients, team, and the legal community. At F&M, we have achieved the rare distinction of thriving for 125 years in an ecosystem where longevity has disappeared.
Practice Area
With over a century of experience, Fox & Mandal has expertise in diverse practice areas. We employ a multidisciplinary approach and focus on collaboration with our clients to provide effective solutions and end-to-end service.
All services
Our expert team offers tailored advice on domestic and global financial transactions, including acquisition, project, and structured finance.
Fox & Mandal's Corporate-M&A practice offers full-spectrum support for businesses, from inception to compliance, fostering growth.
Comprehensive dispute resolution, from courts to tribunals, pioneering arbitration, securing clients' victories in multifaceted legal battles.
Fox & Mandal assists multi-gen business families, entrepreneurs, celebrities, executives with succession, tax, and legacy planning. Over 127 years of expertise.
Fox & Mandal excels in insolvency law, aiding creditors, debtors, and offering full-spectrum services from application to resolution.
Our lawyers support start-ups, funds from inception to investment stages, both domestic and foreign entities. Diverse sector expertise.
Integrated legal solutions for infrastructure projects, public sector policy advice, and impactful transformations.
Fox & Mandal excels in real estate, solving complex land issues, compliance, and landmark cases efficiently.
Employment and labor laws regulate employer-employee relationships, encompassing wages, working conditions, and employee rights.
Constitutional law defines the framework and powers of government as established by a nation's constitution.
We provide expert guidance and solutions to address specific challenges or opportunities.
Clients served

Reported Judgements
Lawyers
Matters & assignments handle
client 07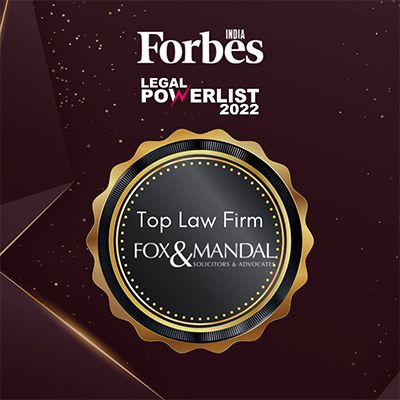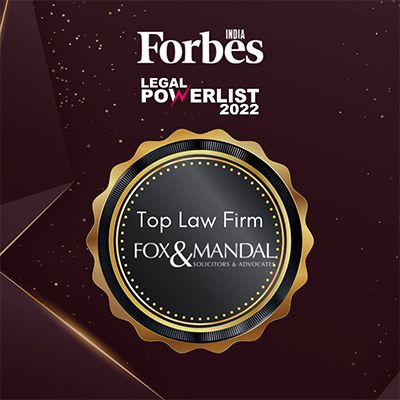 client 07
client 07


client 07
client 07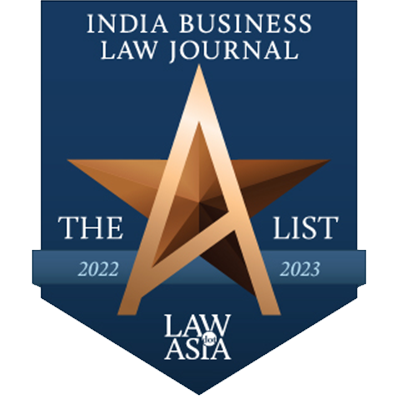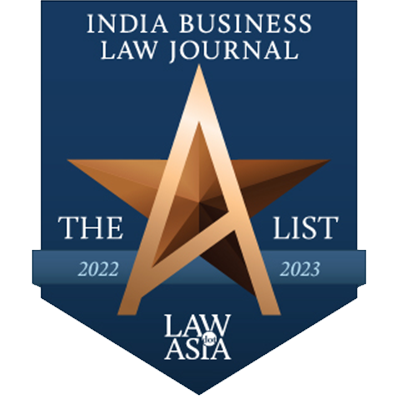 client 07