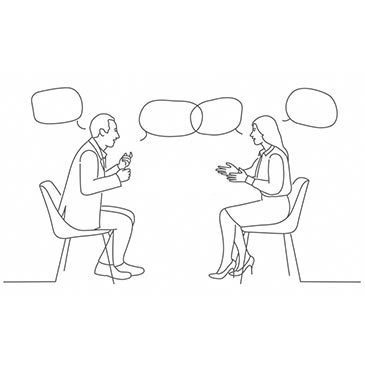 Consultancy Services
Introducing Fox & Mandal Consulting Solutions Private Limited (FMCSPL)
We are excited to let you know about the launch of Fox & Mandal Consultancy Solutions Private Limited, a special and independent division that focuses on helping with management and financial advice. Coming from the house of one of India's oldest law firm, our goal is to provide complete solutions that combine legal knowledge, financial expertise, and smart planning. The consultancy division we consider is a logical extension of the legal services practice with view, aim and object of providing integrated, bundled services to clients covering the whole gamut of financial planning, legal structuring, transaction and post transaction operational hand-holding and value building as well.
At Fox & Mandal Consultancy, we are here to help you navigate through complex rules, changing markets, and the always-evolving world of laws. Our way of working is based on important values like honesty, adaptability, teamwork, dedication, and striving for excellence.
Our consulting team is led by experienced professionals, including Chartered Accountants, Management Experts, Costs & Works Accountants, and Company Secretaries. They can assist with things like corporate finance advice, mergers and acquisitions, valuations, managing human resources, and planning for your business.
Beginning November, 2023, we are even more happy to announce a strategic alliance of Fox & Mandal Consultancy with Mr. Roopen Roy led Sumantrana Management Consultants LLP to pool resources, combine their respective experiences, expertise and relationships to provide financial and management advisory and consulting services, to current and potential clients in India and other countries as well.
Strategically positioned across the pivotal locations of Kolkata, New Delhi, and Mumbai, we are impeccably poised to service our clientele across the nation and beyond with unparalleled efficiency.
We at Fox & Mandal are commitment to providing great value to our clients. You are important to us, and we're eager to serve you even better.