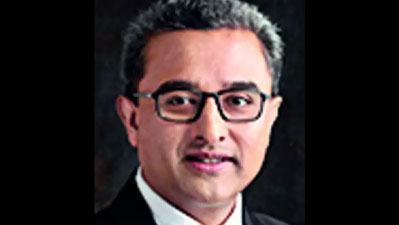 23/5/2022
PRESS RELEASE
EASTERN INDIA'S ICONIC LAW FIRM, FOX & MANDAL ADMITS 11 NEW PARTNERS IN KOLKATA & DELHI AFTER EXPANSION TO NCT OF DELHI
In furtherance of its recent expansion to the NCT of Delhi and collaboration with BlackRobe Chambers, Fox & Mandal has announced the induction of 11 partners both in Kolkata and New Delhi. For its Kolkata operations, the Firm admitted to the partnership, Anil Dhar, Sandip Dasgupta, Rohit Singhania, Ajay Agarwal, Bhargav Mitra, Aparna Banerjee Dasgupta, Debabrata Das, and Shruti Swaika. In its New Delhi practice, colleagues of Kunal Vajani, Head of BlackRobe Chambers – Kunal Mimani and Roshan Santhalia, along with Vikrant Pachnanda, an individual practising Advocate on Record at Supreme Court of India, were inducted into the firm as Partners.
Speaking on the promotions, Mr. Debanjan Mandal, Partner, shared "At Fox & Mandal, we believe that merit has no substitute and all our promotions are in alignment with this philosophy. The newly promoted partners have not only depicted a proven track record on client mandates but have also showcased exemplary leadership and mentoring skills. They are the brand ambassadors of the firm and I am hopeful that they will continue to keep the growth trajectory onwards and upwards."
About the Firm
Fox & Mandal counts amongst the largest law firms in the whole of Eastern India. It started in Calcutta (the then capital of India) in 1896 in partnership with Mr. John Kerr Fox, an English lawyer with Mr. G C Mandal, of India. Today, Mr. Debanjan Mandal, Partner is the 4th generation lawyer in his family.