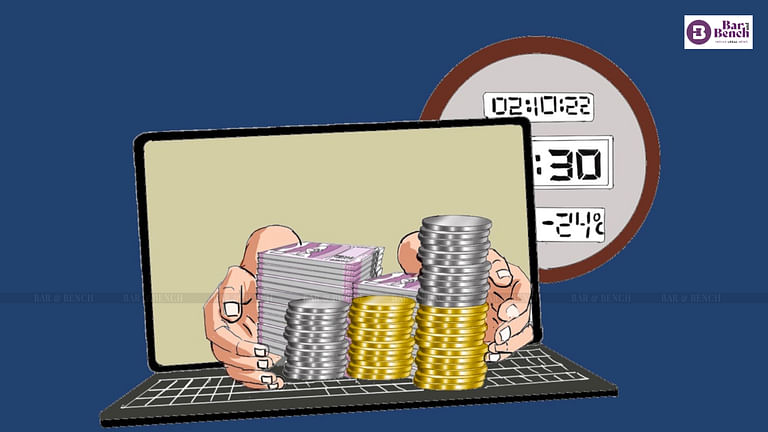 Fox & Mandal acts on Exxora Trading's Equity Investment in Eko India Financial Services
Exxora made an investment of ₹30 crores in Eko.
Eko India Financial Services has secured ₹30 crores equity investment in multiple tranches against the issue of convertible instruments from Exxora Trading LLP.
Fox & Mandal acted for Eko on the deal for structuring the investment transaction and negotiating the terms of investment with the incoming investor, reviewing, and finalizing the transaction documents.
The transaction team consisted of Akshat Pande (Partner – when with Alpha Partners*), Richa Hingle (Principal Associate) and Anuja Khandelwal (Associate).
*Alpha Partners merged its practice with Fox &Mandal effective January 1, 2023.