Bhargav has over 17 years of experience in the field of corporate and commercial law. His expertise is in public infrastructure, procurement, public-private partnerships, project financing transactions, assets acquisition and turnkey projects.
He has advised several PSUs in all stages of the bidding process, from drafting of documents bid process management, till award of contract and also during the execution stage of the contract.
He has also acted for clients in diverse sectors like healthcare, hospitality, water supply, solid waste management, power and mining. He has prior experience in litigation, arbitration, real estate projects and succession and inter-generational estate planning. He completed his law graduation from the National University of Juridical Sciences, Kolkata (2006). Prior to joining Fox & Mandal, he worked with State Trading Corporation of India Ltd. and Sinha & Co., Solicitors & Advocates.
Bhargav has advised and acted for Assam Tea Corporation (a State of Assam Undertaking) on the long-term leasing of 10 tea gardens, including the transfer of existing employees and the entire business of production of tea to the successful bidders and undertaken drafting of bidding documents and bid process management services pertaining to procurement of bicycles under the Sabooj Sathi Scheme. He was also involved in the restructuring and amalgamation of 16 PSUs across 8 Departments of the Government of West Bengal and reviewed model tender documents for 10 projects under the Swachh Bharat Mission Project.
Some of his notable clients are KPMG Advisory Services Pvt. Ltd., Deloitte Touche Tohmatsu India LLP, West Bengal Medical Services Corporation Limited, West Bengal Scheduled Castes, Scheduled Tribes and Other Backward Classes Development and Finance Corporation and West Bengal Housing Infrastructure Development Corporation Limited.
Govt. Advisory
Projects & Infrastructure
Healthcare
Family Estate & Trust Planning
Audi alteram partem to be read into RBI's Master Directions on Frauds - Classification and Reporting
Blog Details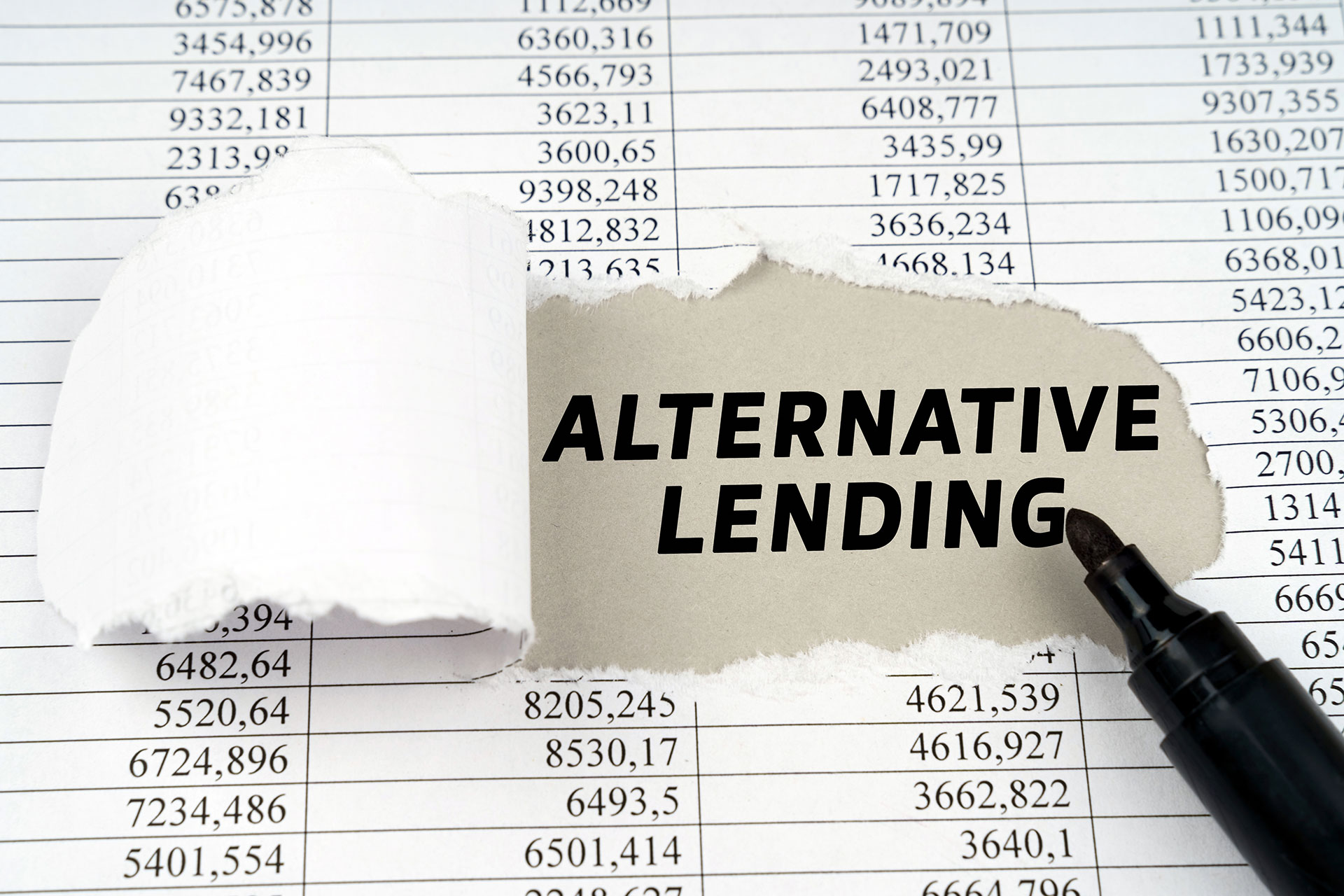 Default Loss Guarantee Guidelines in Digital Lending - A step in the right direction
Blog Details